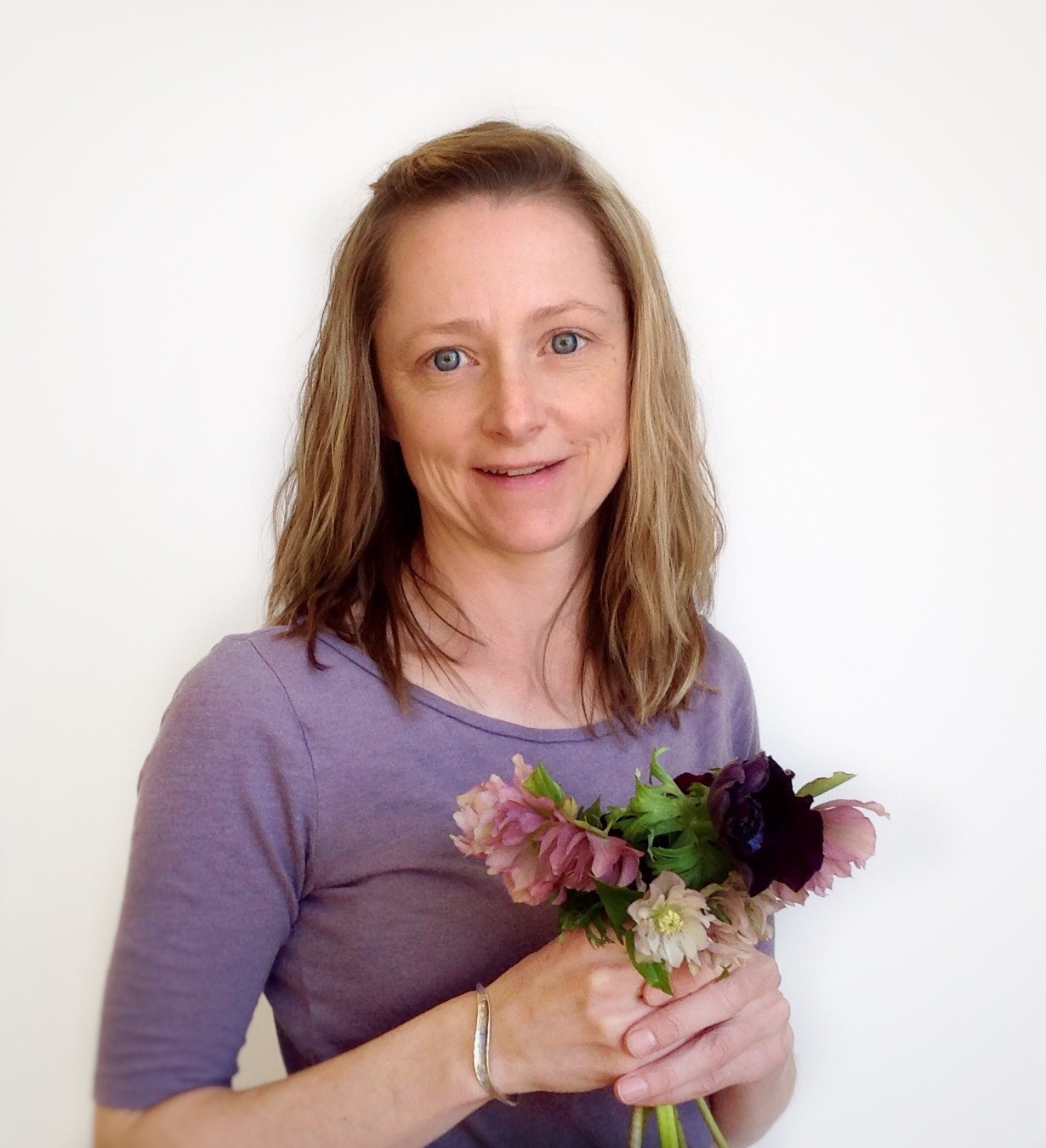 Eighteen years ago, I walked into AAF feeling nervous but hopeful with a portfolio tucked under my arm. The shop quickly became my "home" and I have been the manager and lead designer for over ten years.
As a young girl, I wandered in gardens, fields and woods gathering flowers and foraging wild elements to arrange. My love of nature led me to SUNY Cobleskill where I earned my Bachelor's degree in Plant Science/Floriculture.The changing seasons and my Vermont/New Hampshire surroundings continue to inspire my work.
I am passionate about letting flowers reveal their natural magic as they guide me throughout the design process.
When I'm not at the shop you can find me getting my feet dirty in my own cut flower gardens, running marathons, teaching and officiating basketball, sampling craft beers and spending time with my kids, Georgia and Evan, husband Brian and English Setter Louie.
I find it rewarding to assist customers with their floral expression. Whether it be love, joy or grief I want to ensure I have created a piece that expresses their sentiment.
I have been married to the same patient man for 26 years and we have two wonderful grown sons and a granddaughter that we adore.
When I am not playing with flowers or my granddaughter you can find me at a concert or festival expressing my "wild child side"!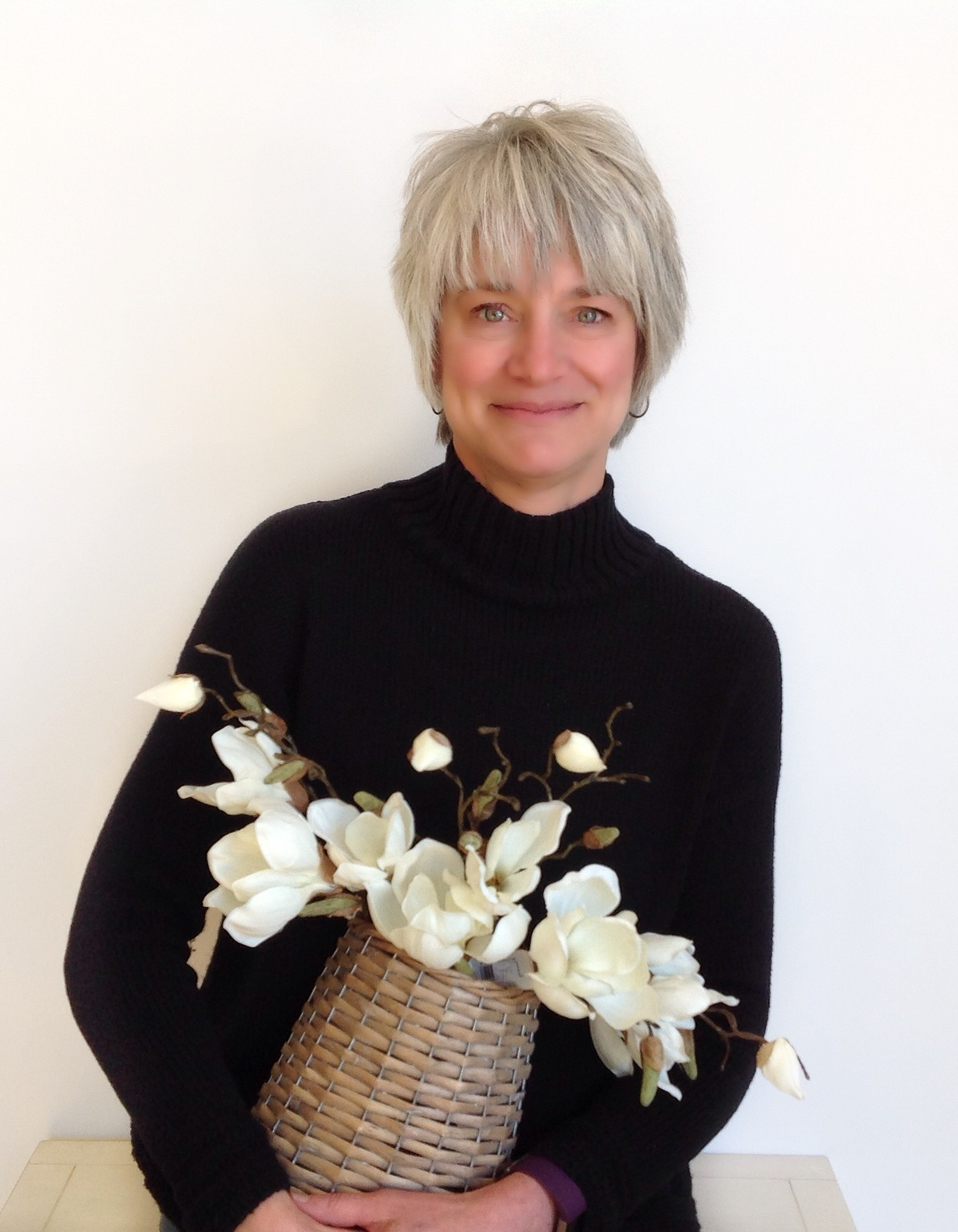 Participating in sports has always been a big part of my life, from a young age up through college and now in my adult years. Whether skiing on the slopes or hitting the floor in volleyball, I enjoy staying active along with practicing the art of floral design.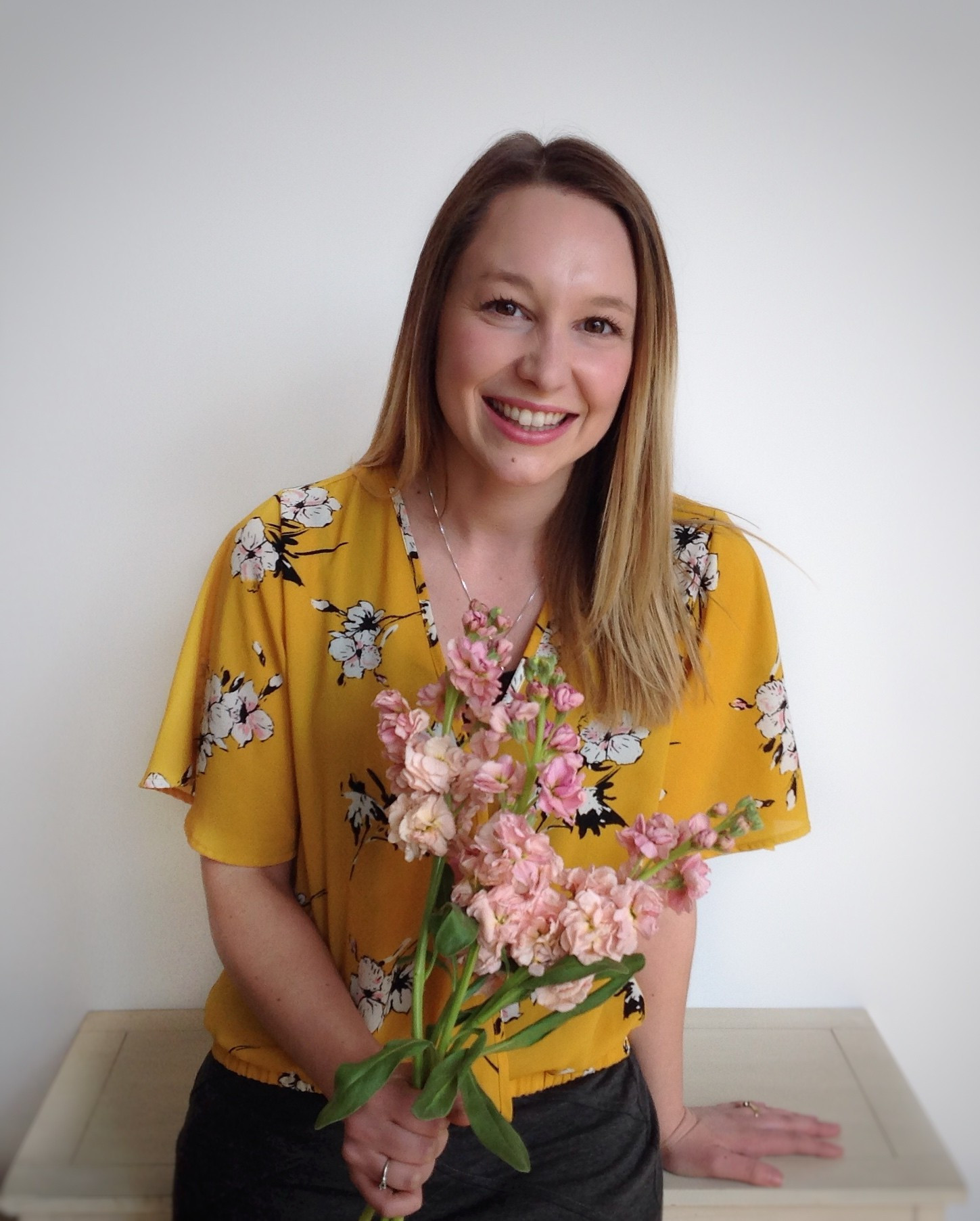 I am the newest member of the team at All About Flowers. I found myself working in this field after five years in the psychology and human services field where my days were filled with stress and often sadness. Floral designing felt like the perfect fit and it has proved to be. In my "free time" I run a small farm with my husband, Nick, in Wheelock VT. We started with a small raised bed garden four years ago and have been biting off more than we can chew ever since. We grow annuals, forage and are raising chickens.